Professionally managed electrical contracting company; engaged in the execution
of large turnkey projects. We undertake electrical installation work both internal and external pertaining to Residentaial/Commercial complexes, Hotels, Hospitals, Institutions, Industrial Houses, Shopping malls,Multiplexes,Enetrtainiment parks etc.
We are also leading manufacturer & exporters of LT Electrical Panels, bus ducts, rising mains & control panel etc. We at Prabhat, have consistently & constantly enjoyed the reputation of delivering quality to our targeted clients & also are accomplished to complete the project from concept to commissioning stages within the stipulated schedules.
With great humility & gratitude towards all our esteemed customers, we at Prabhat are in the field of electrification services, since the year 1982. We stand unique with more than 30 years of massive experience and relentless services in the contracting and manufacturing field with highly supportive, efficient, professional management & human resource team .
We have worked with almost all major developers across Mumbai and India and executed few land mark projects in all the categories. We are proud to say that we have Crisil rating of Crisil MSE 2* for High Operating Performance.
We have worked along with all major consultants, Project management consultants and Architects across India.
We specialise in MIVAN shuttering environment and have been working in this since 2005 and we have all required expertise , tools and fixtures developed inhouse for matching the speed and quality of the slab cycle of less than 5 Days.
Our sprawling list of repetitive clientele list itself is a testimonial of our commitment towards the work.
TO SWITCH TOWARDS A BETTER FUTURE BY PROVIDING SAFE, EFFICIENT AND ECONOMIC SYSTEMS.
ATTENTION TO DETAIL
CONTINUOUS IMPROVEMENT IN EVERYTHING WE DO 3. MAXIMIZATION OF RESOURCES, i.e. PEOPLE,
MATERIAL AND ENERGY.
ENTREPRENEURIAL SPIRIT AND NO ENTITLEMENT
ATTITUDE.
1982
1984
1989
1995
1997
2000
2006
2010
2016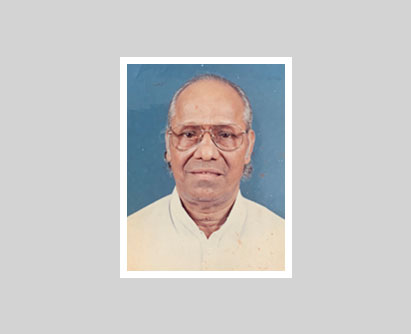 1982
Formation of Prabhat Electronic & Electricals
With vision of Mr.H Vittal Shetty – A freedom fighter and Social reformer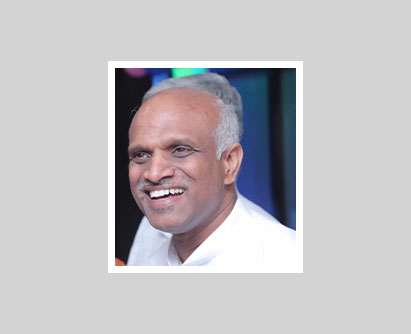 1984
Mr Kiran V Shetty Joined the business after his Engineering Diploma , to take forward his fathers vision and started building the organisation.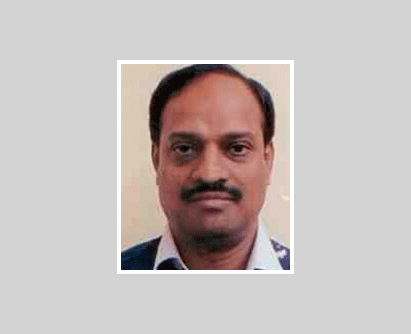 1989
Mr Santosh V Shetty Joined the business after his electrical engineering graduation to strengthen the force of leadership along with his brother to take it forward.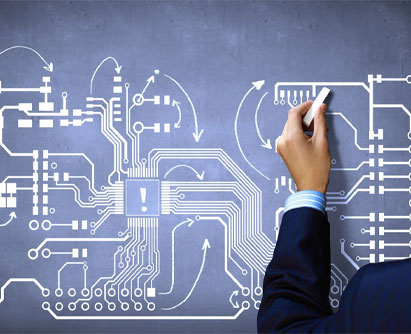 1995
Mr. B S Shetty Joined the Business, Electrical Engineering graduate and having experience of working with multinational Electrical Engineering companies like SIEMENS and General Electric Company. And with his experience with various consultants and architects added strength to company's growth path.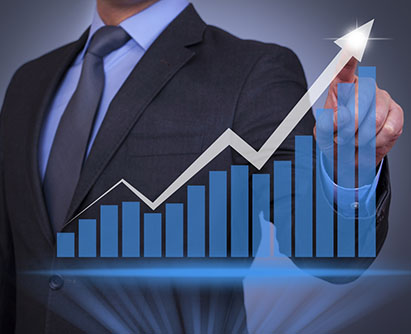 1997
Organization started walking the path of corporatization and hence the formation of Prabhat Powertech Pvt Ltd And moved to new office premises with some staff and computer facilities. Also manufacturing Division formed for manufacturing LT panel Boards.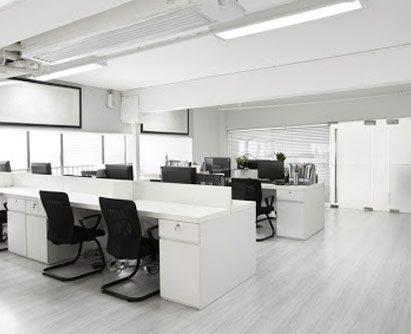 2000
Moved to bigger office with complete management structure.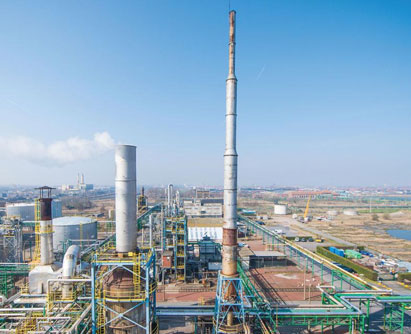 2006
Acquired own manufacturing facility , a independent building with more than 6000sq.ft at MIDC Mahape Navi Mumbai with all state of the art in house fabrication and assembly set up.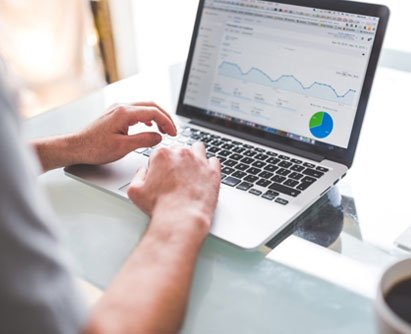 2010
On the line of putting up process in place company implemented ERP system for the entire project execution.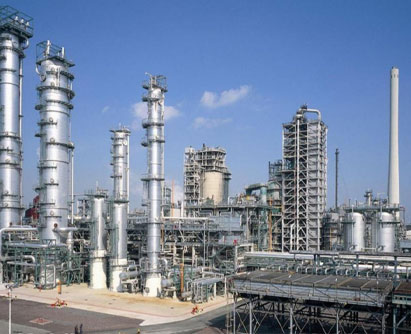 2016
Acquired one more bigger factory premises at Mahape with construction done up to 10000sq.ft and balance 15000 sq ft under construction.